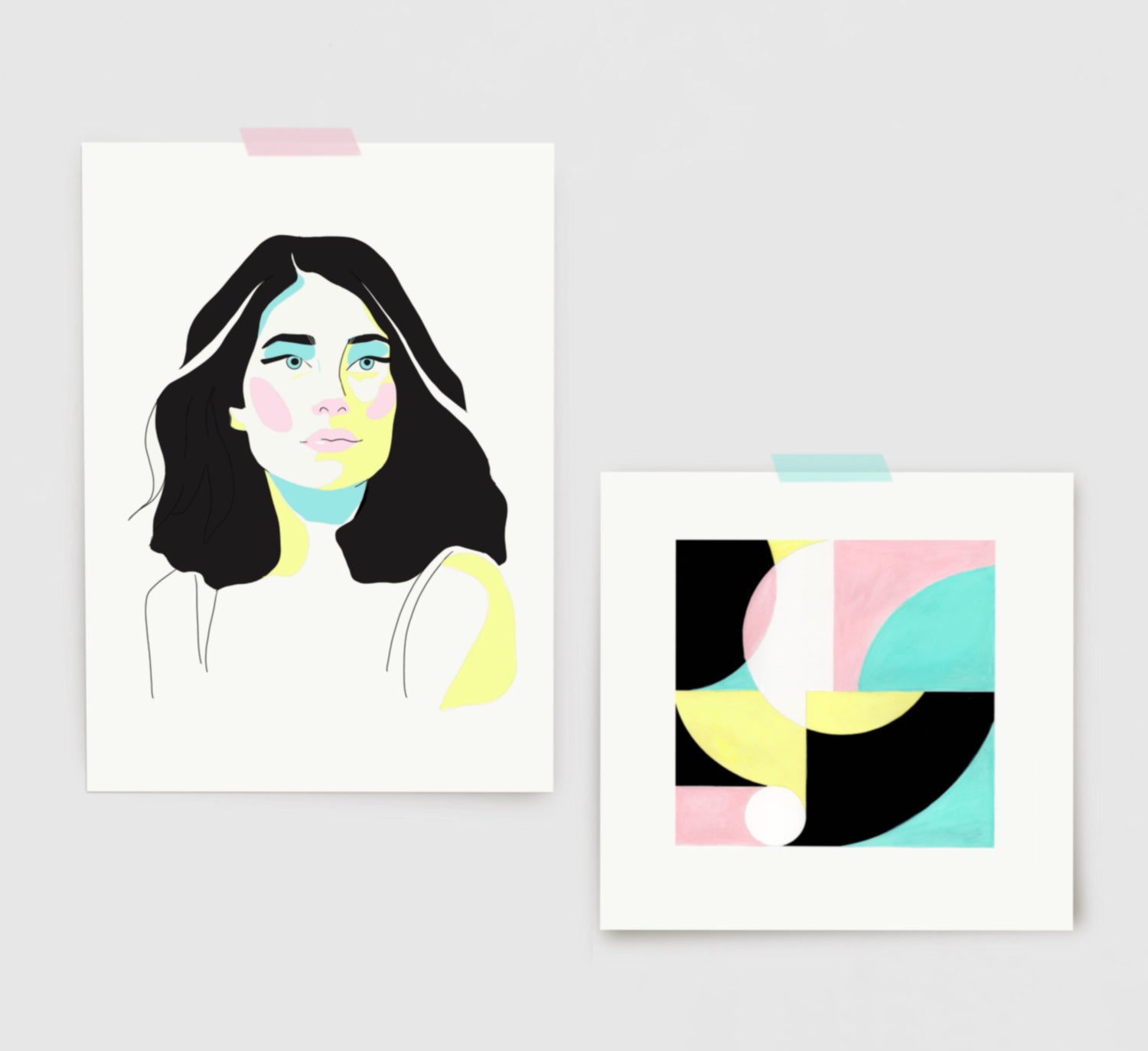 Shapes and Colours Duo Set
Made from overlapping shapes, this type of portrait art is the perfect combination of minimalism and modern art. Together with the Bauhaus inspired pattern, the duo will become an instant focal point of any room.
Learn more
What We Do
Helping you turn a few mindful moments into a creative routine, one brushstroke at a time.
Beginner-friendly Art Kits, designed and sent from London, UK.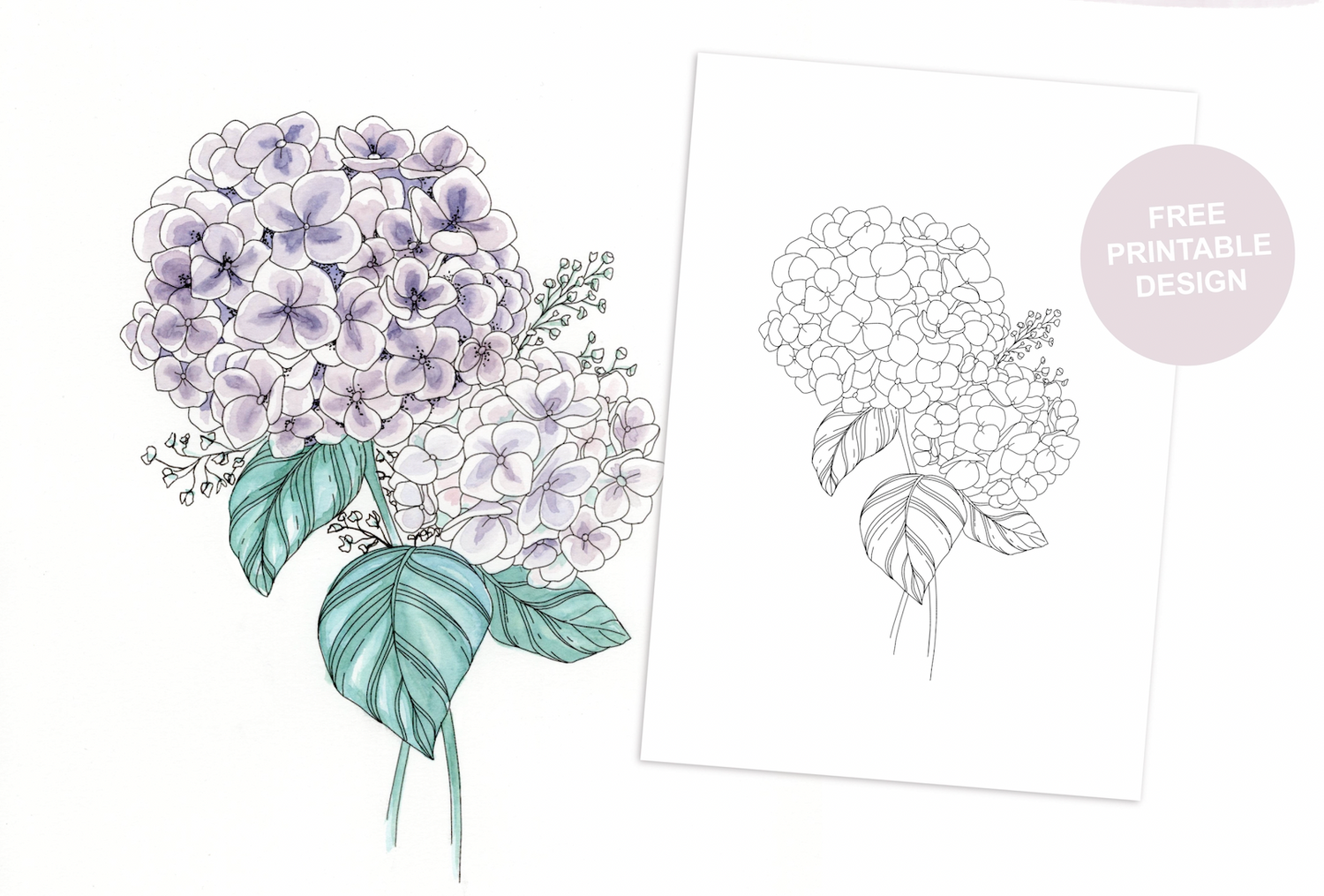 Printable Designs
Looking for a fun, unique way to express yourself? Browse our collection of free printable designs.
This is a great way to make the most of your painting materials.
Browse the range